i'm still waiting for a few things to completely finish this room--
1.
mr. anderson
needs to hang my curtains.
2. i'm still awaiting some
pom-poms
i ordered off of etsy, to complete the mobile over the crib.
other than that...i LOVE it :)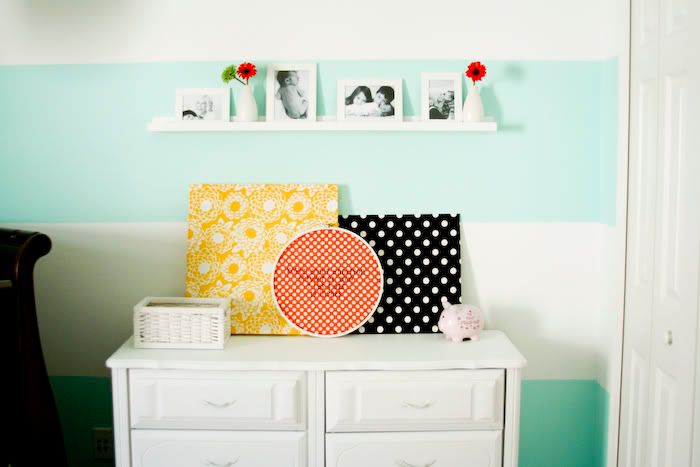 my sweet friend sent this to me after
kohen
was born...she has a fabulous business, rick rack baby...remember that cute tie onesie kohen wore a while back on my blog? she made that too...check out her site
here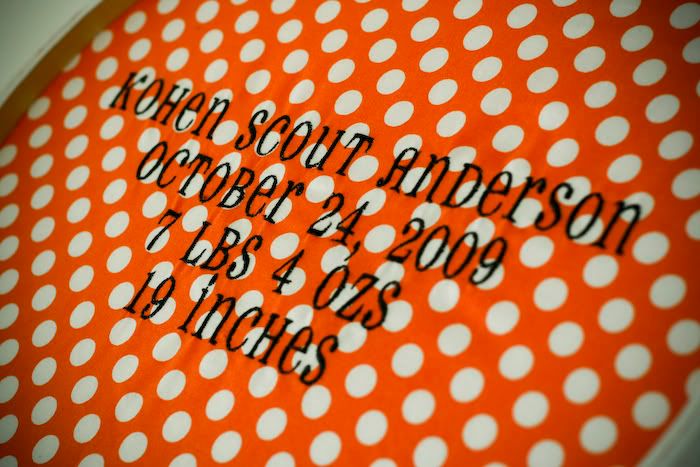 i painted her side table and bookshelf a pretty yellow.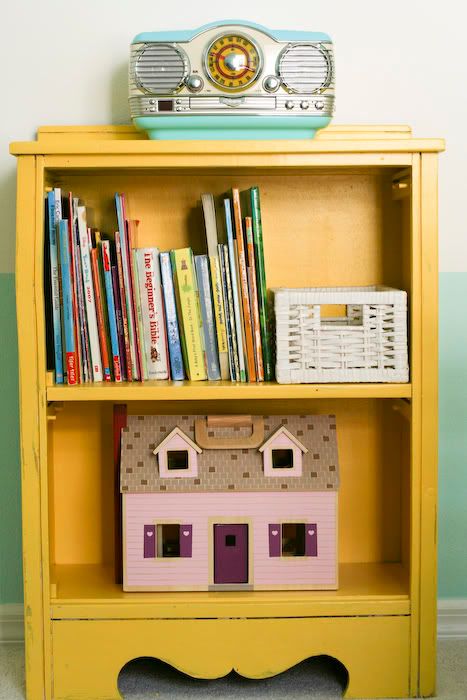 some fabulous bird vinyl i ordered off of
etsy
as well
hope you enjoyed the tour :)