i, like i'm sure most of you, have been drooling over all the custom silhouette pictures of your kids.
i wanted to ask for those for christmas, but i wanted
shopping money
too.
well, i am now the proud owner of some
cute new clothes
so my selfishness won.
but....
now i also have some silhouette pictures thanks to my crafty (a.k.a cheap) bum.
here's the supplies you'll need:
photo frame ($10.00 on sale at joanns)
spray adhesive
cardstock
black paint/paint brush
scissors
picture of your kid (the hardest part)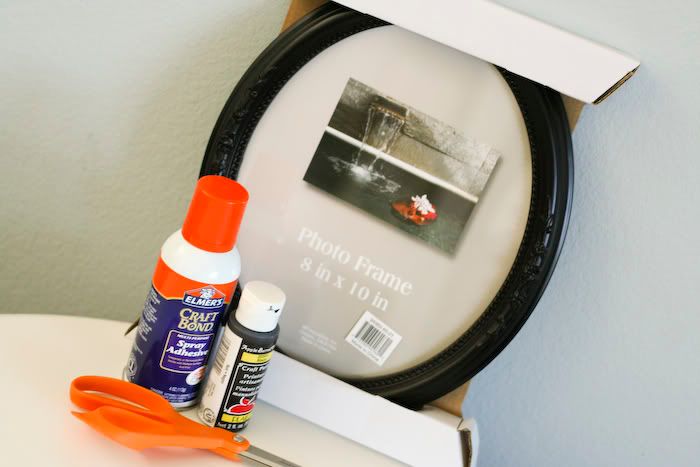 step 1:
take your kids picture.
print it (
my frame is an 8 x 10 size, so i printed the picture in a 5 x 7 size
)
i printed it on cardstock as well, so the paper would be thicker.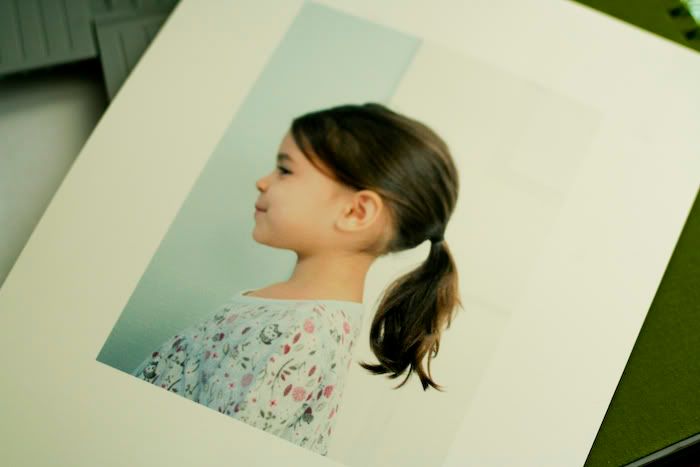 step 2:
cut your picture out...being very careful around the
sweet little face
parts.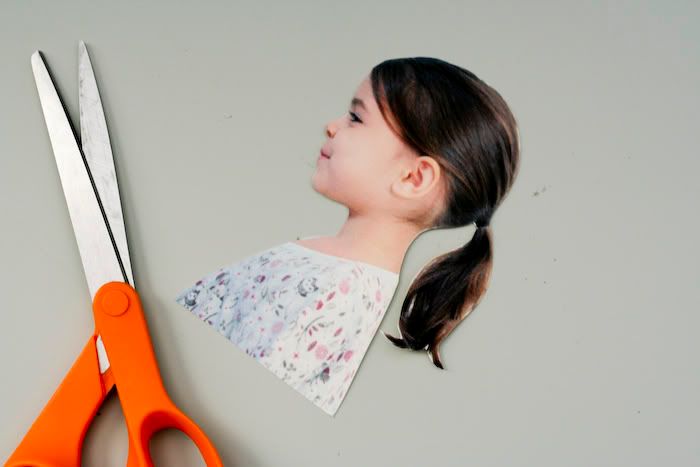 step 3:
paint the cut out picture
black
.
let dry.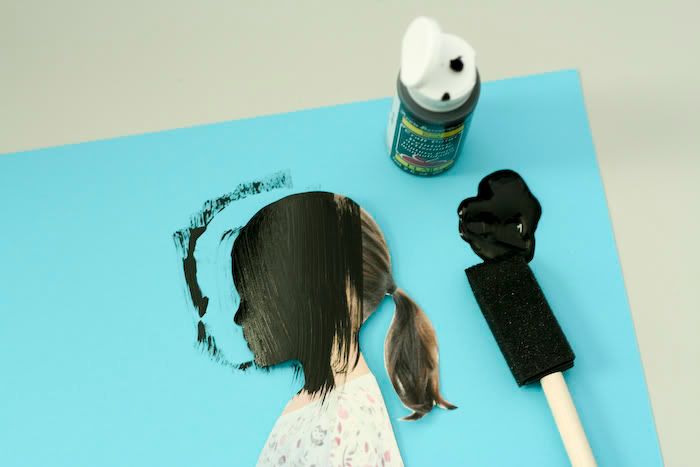 step 4:
i then used my spray adhesive to adhere it to the white background (
sidenote--my white background is just the piece of paper that comes with the frame...i just turned it over
)
and voila: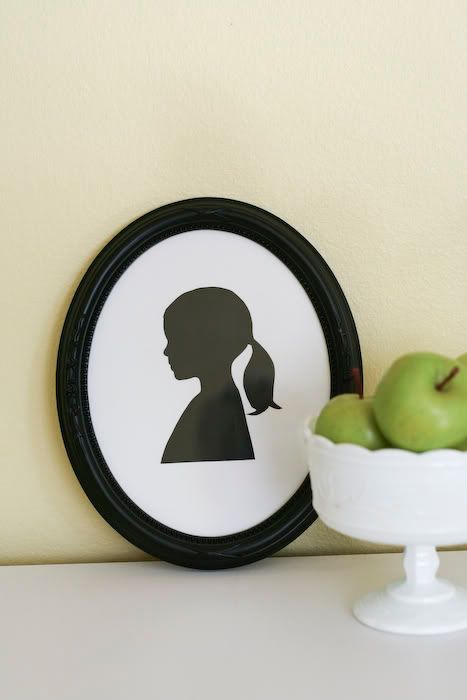 i will post a picture later of all 4 of them, hung on the wall (after mr. anderson does a little handy work).
this craft literally took me
30
minutes to do.
30 minutes people!
now i have sweet memories of my little people...and new clothes.