emily here:
i wanted to start off this post by saying thank you...after
friday's post
, i received so many encouraging emails, phone calls, texts, etc. thank you, thank you, thank you!
i will be personally responding to all of them, even if it takes me months.
so, yah...if you sent me some encouragement---i so appreciate you.
----------------------------------------
now, let's get down to biz-ness on this monday.
i'm sure most of you love her and her sweet blog as well.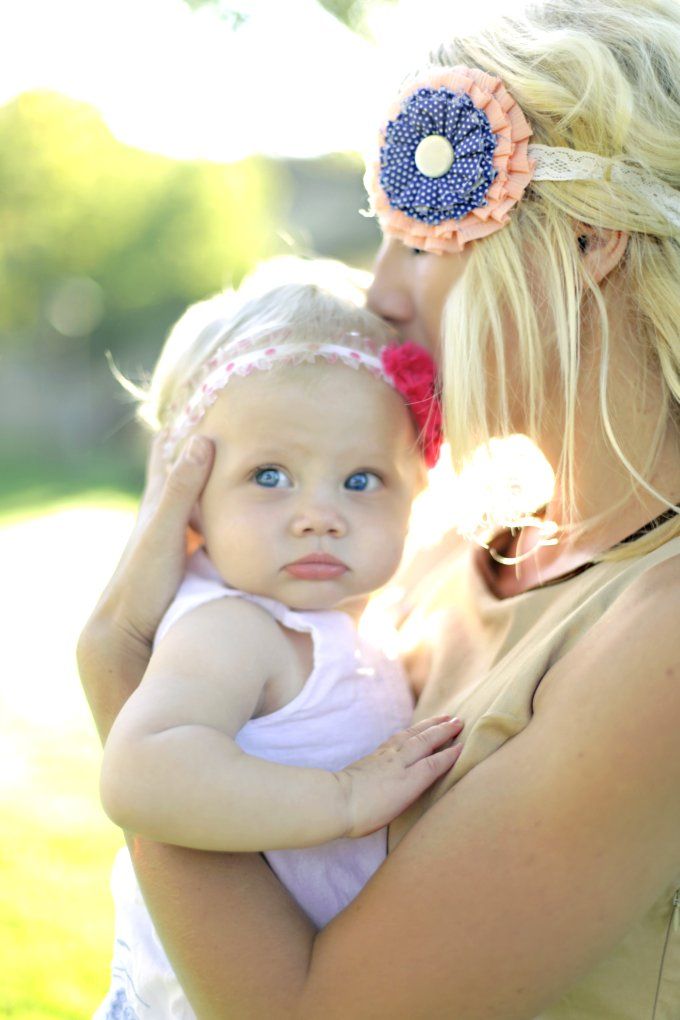 she is a beautiful soul, always full of encouraging words---i am honored to "know" her through this crazy blogging world.
check out her
blog
---you will love it (
if you don't already
!)
today, casey is giving away a large AD space on her blog---a $100 value!
if you have a blog or shop that you'd like to promote, this is a great way to do so.
simply leave a comment on this post---winner will be drawn and posted on wednesday of this week.
good luck, fabulous readers!